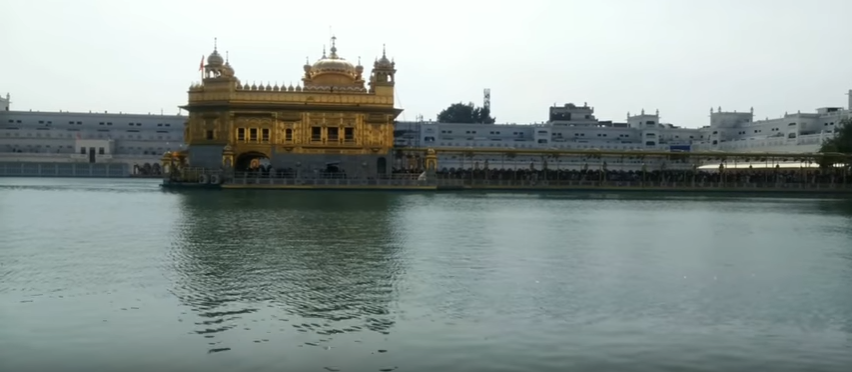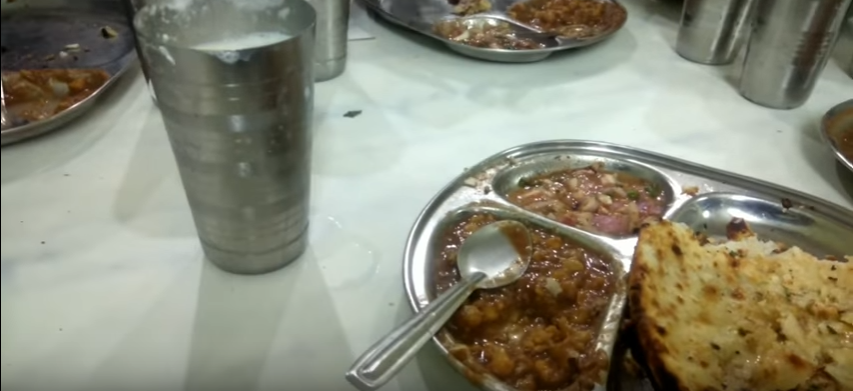 Tempo service for Delhi to Amritsar on rental
Journeydeal travel provides a vast range of transportation especially in tempo travellers for Delhi to Amritsar. We provide best-discounted rates on Tempo Traveller Delhi to Amritsar which could be fitted to the client. Being as a transporter we have a lot of vehicles for outstation trip. Our services are good for any sector. For any further please contact us on 9818879368 or mail us on info@journydeal.com. If you want tempo traveller from Delhi so we can provide you with the same price.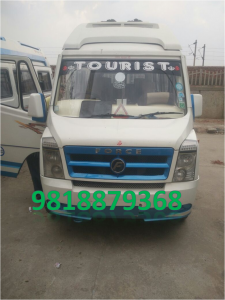 Amritsar, the most sacred town of the Sikhs, is an important tourist attraction of Punjab. The word Amritsar means the Pool of Nectar. The city of Amritsar is called after the sacred pool in the Golden Temple, one of the holiest Sikh shrines. Amritsar has placed only about 29 km from Wagah, at the India-Pakistan border. The overland travellers have to go through Amritsar to Pakistan as it was the only land crossing open between India and Pakistan. It has an unmistakable frontier town atmosphere.
The Best Month to visit Amritsar is from October to March. The foreign tourists need a allow if they intend to stay in Punjab for a longer period or are travelling through Amritsar to the border and want an overnight stay. Hindi, Punjabi and English are important languages which are spoken here.
If you are enjoying your journey with family & friends and you want to make a memorable day so, You can hire tempo traveller 9 seaters,12 seaters,14 seaters and tempo traveller available in Delhi. It is best for you and your family under the budget.
Tags:
hire Tempo Traveller Delhi to Amritsar
,
Tempo Traveller Delhi to Amritsar